Lewis Hamilton is stacking up an incredibly impressive Formula 1 record. At just age 6, he came second in The British Radio Car Association competition that involves racing radio-controlled cars. He was playing against and beating the adults! A sign of things to come and the thing that sparked his love for car racing. So, what happened next?
Kart Racing
Kart racing is where most young people begin when they want to enter the world of British car racing. Lewis Hamilton first climbed into a kart at age 8 and by age 10 he was champion of the British Karting Championship in 1995. He also won the STP Karting Championship. He then went on to win the Mercedes Champions of the Future Series. He had already set the bar high for pushing himself to achieve and it was at the Mercedes series that he was first spotted by McLaren Mercedes who would soon become his first sponsor.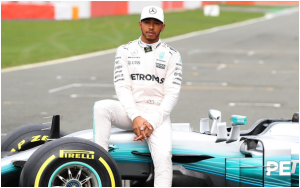 A Contract at 13
When Lewis was but a young 12-year-old lad, he entered the McLaren Mercedes young drivers program. This is where youngsters begin to learn the skills they need to get to the next level of racing and eventually behind the wheel of a real race car. By 13, he became the youngest ever driver to be given a contract by a Formula 1 team.
The Start of Shining Star
Getting a contract was the start of a glittering career as he began to race right across Europe and gain invaluable knowledge and skills. He raced in Formula A, Formula Super A and then in Formula 3, which is a bit like the lower divisions of football before reaching the Premier League of Formula 1. At the age of 15, he was European Champion and admitted to the British Racing Driver's Club, dubbed a 'Rising Star' member. How crazy is that he was achieving momentous racing accolades before he could even legally drive on British roads?
Formula 3
Getting to Formula 3 is a big deal for drivers as this is the proving ground for a potential Formula 1 contract. Lewis Hamilton made his Formula 3 debut at the age of 16. He did well and climbed to the top of that series too.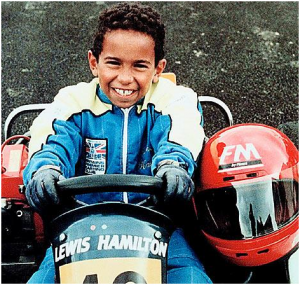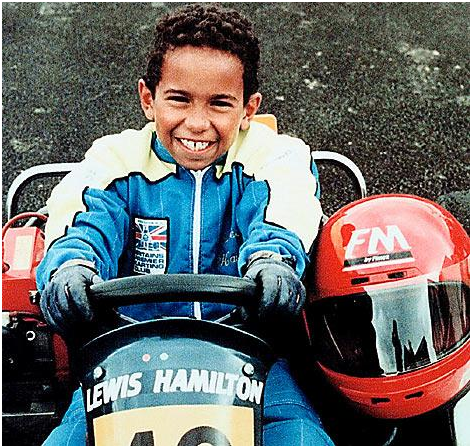 Formula 2.0
He was climbing the ladder faster than any other driver had and by 18 years old had won the first major European Championship – the Formula Renault 2.0 UK Championship – with a significant points lead. With 2 races left, no one could catch him up on points, so it was in the bag.
ASM Formula 3
This was the next racing series that Hamilton took on, a merger between the German and French Formula 3 Championships. He won it in 2005, ranking 24th out of 50 racing drivers. This amazing talent of his ensured that he continued to take Formula 3 by storm and it wouldn't be long before he was signing that contract for Formula 1.
Trophies
With all these wins he has built up quite the collection of awards, medals, and trophies and so I'm pretty sure he would have needed an extra room just to store them. If he used his garage he could get some Steel Shelving from links including https://www.rackzone.ie/shelving/industrial-residential-shelving to properly organize them and could even open this up to tourists to show off his life's work.