Staying cool is one of the primary considerations when buying sportswear for the summer, to prevent your body from overheating.
Get on top
To start with, you need a good top that will allow heat from your body to escape and to minimize sweat-related problems. If you experience excessive sweating, you may also need to see your GP, as you may have a condition known as hyperhidrosis, as explained at http://www.nhs.uk/Conditions/Hyperhidrosis/Pages/Introduction.aspx.
You could choose a loose vest top in a breathable material, such as a mix of cotton and polyester, or 100 percent cotton, or a tighter version made of Lycra.
Regardless of which material you choose, the fact that there are no sleeves should help to prevent you from retaining too much heat and stop sweat causing irritation or chafing.
If you are female, you might also choose a crop top to give you the movement and cool comfort you need from summer sportswear.
Sportswear bottoms
There are lots of choices when it comes to summer sportswear bottoms, ranging from running shorts to designer shorts from retailers such as https://www.ejmenswear.com/shop-clothing/shorts, which can provide a whole outfit in one go.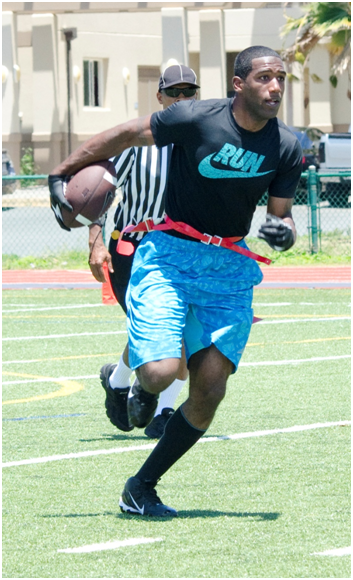 Running shorts are normally a shorter style of short, allowing the maximum amount of skin to be exposed and reducing heat retention, sweat accumulation, and chafing.
For added flexibility and movement, Lycra shorts are an alternative to replace winter leggings. You could also choose three quarter-length leggings or those that finish just below the knee.
When choosing your shorts, you should also think about the materials used and the clothing technology on offer.
Underwear options

It is also important to think about underwear options, to offer you the support you need whilst keeping you cool and comfortable. You could choose a sports bra made of technologically-advanced materials, for example, or go for undershorts made from 100 percent cotton or a cotton and Lycra mix.
Sports shoes
If you need new shoes for the summer, the general rule is to choose the lightest pair in the style you need. If you need a lot of stability and support, you may have to carry some shoe weight, however, and you will then have to consider the ventilation on offer from the shoes.