A new development in Wembley, North London is offering Londoners the opportunity to rent a purpose-built flat that includes benefits targeted specifically at the rental market, such as an all-inclusive rate for rent and bills.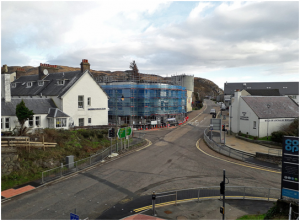 Premium renting

The homes have been designed for convenience and include a whole host of other benefits, including a concierge service, broadband provider and all other utilities, which are all covered within the price. The cost of renting this type of accommodation depends on the size, but it does not come cheap and is targeted at the professional. Some of the high-end premium rental accommodation also includes communal lounge areas, some with kitchenettes, a gym and a screening room, and up-to-the-minute gadgets such as apps that tenants can use to request a flat cleaning service via their mobile phone.
Pets

For animal lovers who may struggle to find landlords and quality accommodation that enables tenants to live with their pets, this tailor-made development is pet-friendly, although there is an additional charge that is calculated depending on how many and the type of pet you have.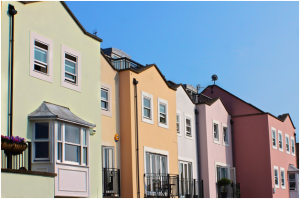 Inventories
Inventories are carried out prior to a new tenant moving in. As with most rentals, any damage needs to be paid for apart from fair wear and tear. Landlords who are wondering where can I find property inventory software online will discover that a quick Google search will produce a range of easy to use and reliable property inventory software.
The market

Otherwise known as build-to-rent, these properties are not available to buy and are all managed by the same landlord. The reason for this new type of renting is to fill the demand for rental properties. Many landlords have left the market due to the recent regulatory and legal changes, which include increased taxes. This has led to many tenants being unable to find suitable accommodation.
The Wembley site, which opened in 2016, is currently the only site of its kind and offers the choice of three different blocks, all of which cost more to rent than the average rental price for the area.
Due to the high cost, most of the flats are shared. With plans to build a further 4,000 homes by 2027, the developer is hoping demand for this type of living will remain high.